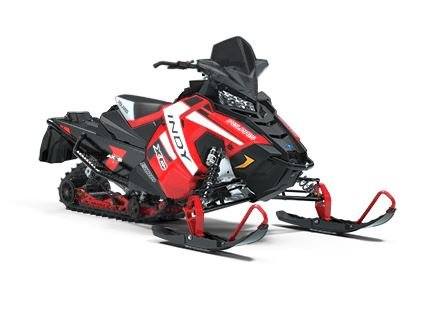 Potatodigger1
USA Contributing Member
Content Count

24

Joined

Last visited
Community Reputation
30
Excellent
About Potatodigger1
Recent Profile Visitors
The recent visitors block is disabled and is not being shown to other users.
I'm more of a 60 guy than 58 though….😎

I'll go '91 RXL, '94 XCR 440 and '97 XC 700. Honorable mention, '97 and '98 red rocket.

The Park Rapids race runs on some trails snow permitting, GG500 runs some trails also along with ditches and rivers. Has to be a nightmare to try and schedule something like that and get permission, permits and then hope there is enough snow!

The older I get, the better I was!!

My dad had the same thing! Have a couple jars on the shelf as a tribute to him!

He won't take the bottle if it's sitting upright, have to lay it down before he grabs it!

Nope! Just an old nickname from way back in the day!

Love the alphabet roads! I think Mrs. would not enjoy one like that as much as I would, she is pretty spoiled with the Electra Glide! She does enjoy looking at the old iron though, bikes and cars, so I got that goin' for me😎

Junior is getting married up on the North Shore that weekend, probably have a tough time convincing the females of the group that we should skip out for a few hours and go to a swap meet!😂

But it comes with garage dollies……🙄🙄

Get that ZR shined up and let's go! That would be a brisk pace ride!!

Probably wishes he would have kept a bunch of them to sell this year the way prices are!!