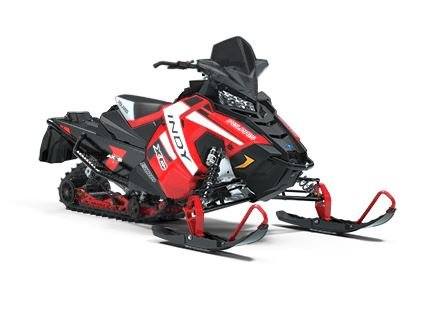 Potatodigger1
USA Contributing Member
Content Count

13

Joined

Last visited
Community Reputation
13
Good
About Potatodigger1
Recent Profile Visitors
The recent visitors block is disabled and is not being shown to other users.
But it comes with garage dollies……🙄🙄

Get that ZR shined up and let's go! That would be a brisk pace ride!!

Probably wishes he would have kept a bunch of them to sell this year the way prices are!!

Went last year, only 35 minutes from my house! It was pretty small, but the weather was not very good…..did find a few things though. It was less than 1/2 the size of Princeton, but for a first year effort it was good. Would think it would be bigger and better this year?

https://minneapolis.craigslist.org/ank/snw/d/minneapolis-2013-polaris-iqr-600/7373973228.html I know this is the wrong flavor for you, but it is still in the box! 😁

You're going to have to buy a trailer now so you can make breakfast before we take off!!

Gabe Bunke? Dont know if Levi actually works for Polaris or not, but probably in marketing which maybe doesn't count!

I'm going with the usual suspects, be there on Friday, so we get to be part of the "pre-sale" sales! I would think the clothing selection won't be what it normally is, seems a lot of stuff was out of stock last year?? It will still be a good time with friends and a couple thirteen-fourteen wobble pops 😎! Maybe find out some interesting tidbits on the new XC race sled from some inside sources!

They have a pretty full plate right now, probably had to go back to work today....

Was up there Saturday, 5ish minute lap times, today was 20 seconds faster? Must have rerouted around some of the slushy areas? Was really bummed about the last 2 races yesterday getting postponed, although the freezing fog/rain was not safe to race in. Fun to watch in person for sure!