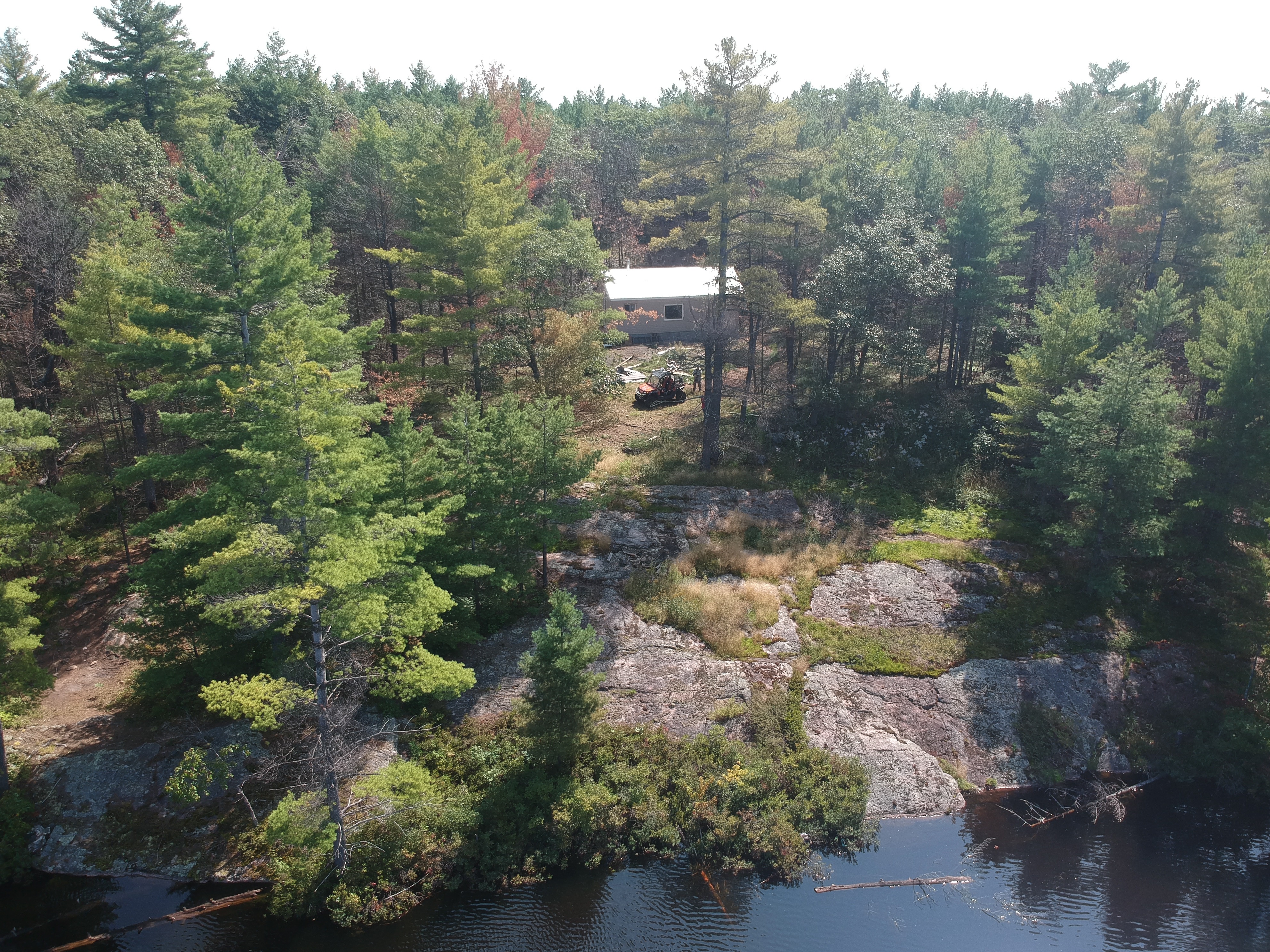 Content count

167

Joined

Last visited
Community Reputation
64
Excellent
Snowmobile
Current Sled

2014 viper ltx 2016 viper ltx le mpi turbo
Pt3189 replied to StevieWonder's topic in Ontario

I kinda remember the Custom John story a bit from the forums past . Could somebody fill me in a bit on him. Might be entertaining.

Wonder how many union organizers are rubbing their hands together just thinking of the possibilities of getting a foothold in Timmies. Imagine all the money they would make, the Unions that is.

Liberals would love to continue the villifying of greedy small business owner as much as possible. The mainstream media are eating it up.

Tiffany Balducci - Second Vice-President Durham Labour Region Council She sounds like a real heavy hitter ALSO could you please stop using the word "fairness" in any upcoming posts. Thank You in advance

The Carillion execs will be lining their pockets on the way out the door.

If shit goes side ways at Carillion we have to rely the Liberals to have a back up plan . Their lips were sealed today when asked what that might be. Hospitals and highways might get worse service then usual.

The Shiny Pony made no sense at all with that statement. Someone please give the boy a script.

Pretty sure it was school board that organized the presser. It was done right in the school . I wonder what the final bill would be on that investigation?

I feel as though we have all been victimized by her actions . Cheque please !

gotta feeling some pols will be unavailable today. How about we get the family to apologize and say sorry. That would be quite Canadian of them.

Wonder what happens next , probably fuck all.

Breaking News - Hijab attack did not happen.

Please don't call me a string of bad names for bringing this up. I am always a little disturbed in the media access that the Muslim community have. Their messages are delivered in a concise easy to understand story, often with an unknown boogeyman, very quickly, and generally with widespread exposure from mainstream media. The incident then fades away. Then the cycle repeats. Maybe I am way off base because i look for those stories but it all feels coordinated somehow.

Timmies Corporate made some pricing adjustments today. It did not get as much media attention as the protesters . There will be more adjustments and they will be kept quiet as well.