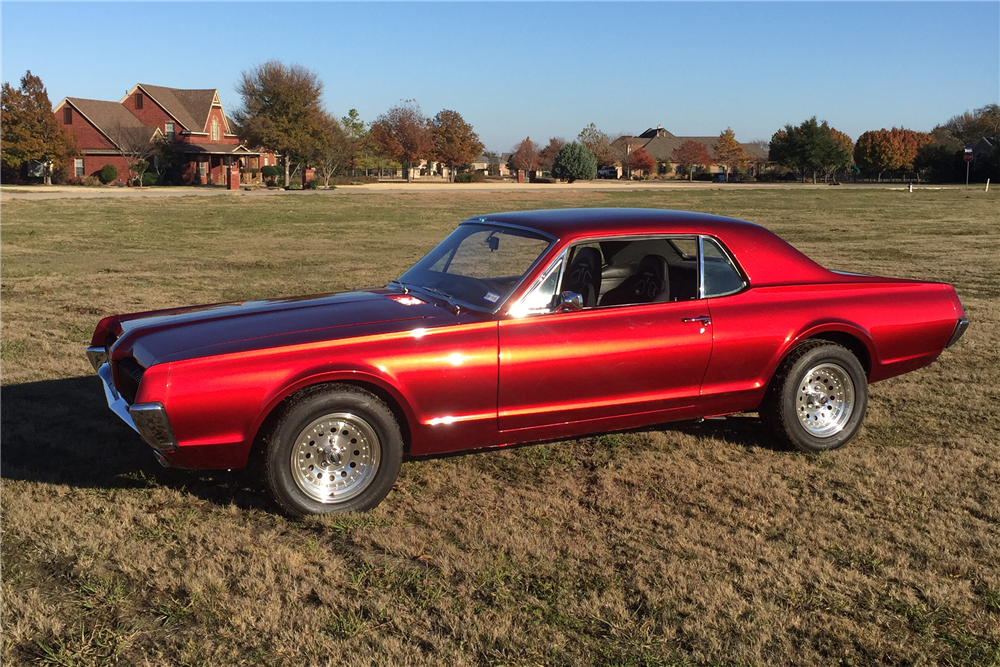 steve from amherst
USA Contributing Member
Content count

16,110

Joined

Last visited

Days Won

29
Community Reputation
5,994
Excellent
About steve from amherst
Some fast riding around there

Do you ride that area a lot

Yep, been by there on a lot colder winters and that is still open. Whats that hotel right there Maynards?

And can scare the shit out of one when not expecting it. That being said , most who drop thru get scared and hit the brakes instead of the throttle.

Most did , but legaly , they are still considered French.

ROCKWOOD, Maine (WGME) -- The Maine Warden Service says a 56-year-old New Hampshire man died Sunday night after breaking through the ice while snowmobiling on Moosehead Lake. Wardens says around 9:00 p.m., Steven Allard, of South Hampton, New Hampshire and his wife were snowmobiling together on two separate sleds and were returning to Rockwood Cottages. When they got back to the shoreline where the trail meets the lake, Allard left and looped around towards the mouth of the Moose River when he broke through the ice, according to wardens.

Mostly west African nations. Morroco, Senegal and The Ivory coast (Côte d'Ivoire )

Many of them cant be sent home. They come from current or former colonies and therby are french

Christ that pic looks like it should be a meme about not asking for a blowjob or something.

And that was the whole dem strategy all along. They knew that's the only hope they had.

Did you head towards puttston farm at all? If so, how was it. Hoping to get to Caribooboo for the weekend.